13 Years for Two Joints? Louisiana Gov. Jindal Needs to Correct Injustice With Clemency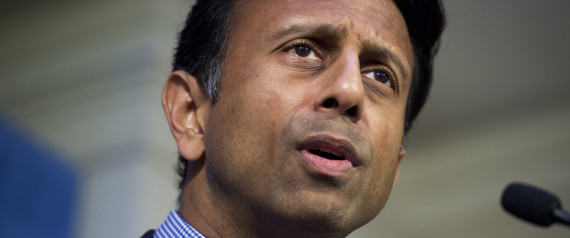 As a former prisoner who served 12 years of a 15-to-life sentence for a nonviolent drug crime in New York, I know all too well the draconian nature of the war on drugs.
I was lucky enough to be granted executive clemency in 1997. Since my release I have continued to advocate for prisoners who are stuck in prison, sentenced to tremendous amounts of time for small amounts of drugs.
This year, one case in particular stands out and cries for justice — the case of Bernard Noble who was sentenced to 13.3 years of hard time for the possession of two marijuana cigarettes.
Earlier this year the Drug Policy Alliance tried to help by filing a friend of the court brief in the Louisiana Supreme Court, calling for judicial relief for Bernard Noble.
After Noble's appeal was denied, many are calling on Louisiana's Gov. Bobby Jindal to grant Noble executive clemency.
Full Article:
http://www.huffingtonpost.com/anthony-papa/13-years-for-two-joints-l_b_6328006.html
Hemp Can Save the Planet
Recent Posts
Help Support JackHerer.com
If you would like to make a donation, thank you.