'420 Games' Set Out to Prove Stoners Can Play Sports Too
DANIEL NUSSBAUM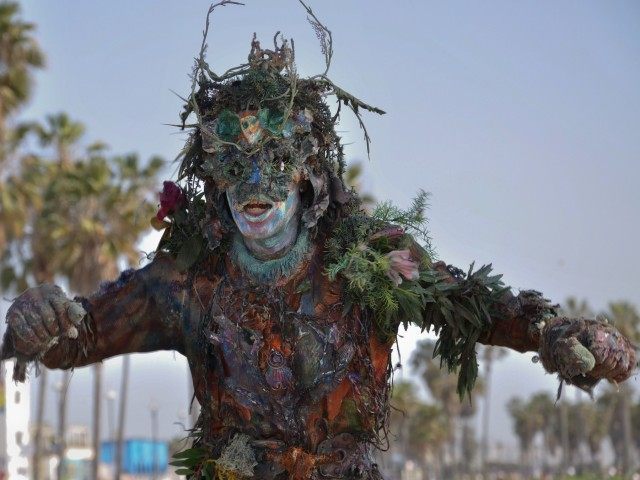 California marijuana enthusiasts will have the chance this month to break some long-held stereotypes and prove they can play sports too, when the "420 Games," a kind of "stoner Olympics," debuts in San Jose.
The 420 Games, beginning May 17 at San Jose's Hellyer Park, will feature a 5K run, half marathons, triathlons, obstacle courses and all other manner of competitive sporting events, according to the San Francisco Chronicle. Of course, the 5K run, normally a 3.1 mile stretch, will be adjusted to a 4.20 mile run in celebration of the event's theme.
Full Article:
http://www.breitbart.com/california/2015/05/08/420-games-set-out-to-prove-stoners-can-play-sports-too/
Hemp Can Save the Planet
Recent Posts
Help Support JackHerer.com
If you would like to make a donation, thank you.