Hemp waste fibers form basis of supercapacitor more conductive than graphene
Rick Stella
A stalk of hemp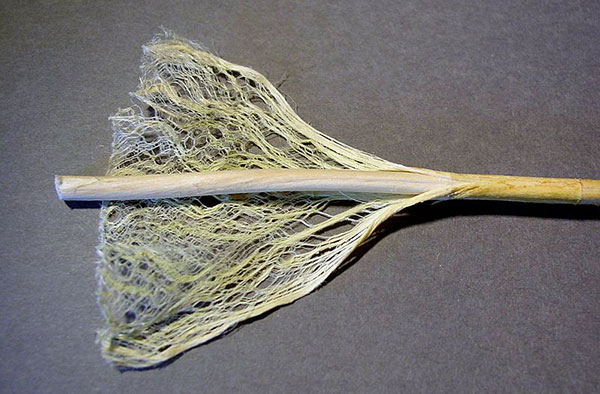 "Obviously, hemp can't do all the things graphene can," Mitlin acknowledged. "But for energy storage, it works just as well. And it costs a fraction of the price [at] $500 to $1,000 a tonne."
Countries like Canada, China, and the United Kingdom rely heavily on industrially grown hemp for use in clothing, jewelry, building materials, among other applications. What's left over after these goods are created is the aforementioned bast fiber, which typically finds its way to landfills. Additionally, Mitlin points out that the hemp used to create the graphene-like supercapacitor is entirely legal to grow and contains absolutely zero traces of THC.
Full Article:
https://www.yahoo.com/tech/college-professor-found-way-turn-223004242.html
Hemp Can Save the Planet
Recent Posts
Help Support JackHerer.com
If you would like to make a donation, thank you.