Canna-Business Set to Shine in Las Vegas Trade Show
By Cannabis Now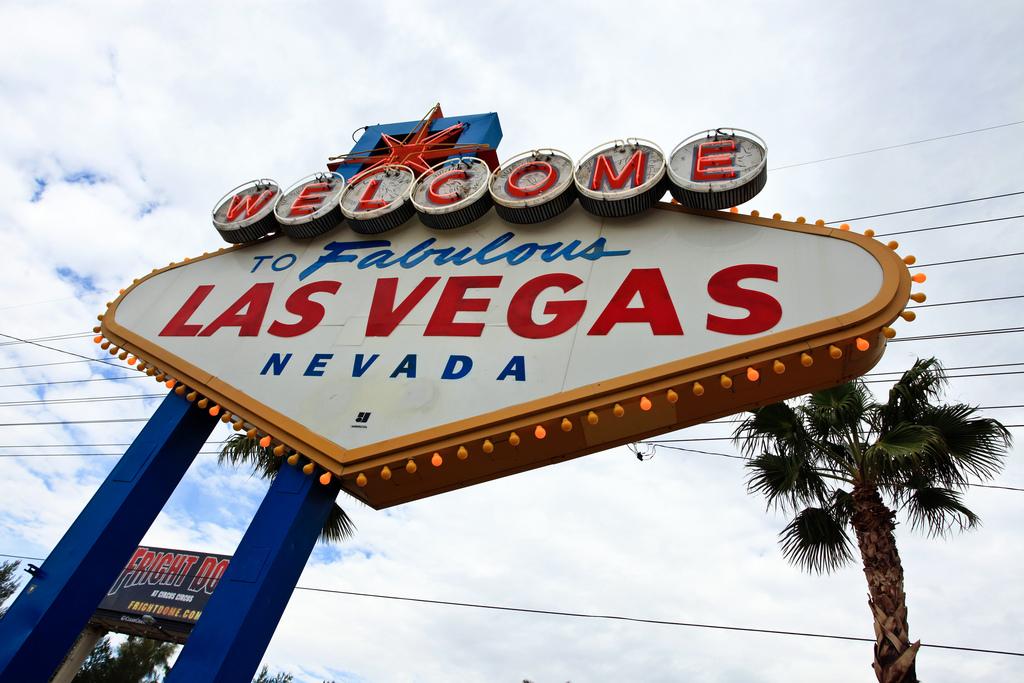 Industry and advocacy are set to converge in Las Vegas later this month at the fourth annualMarijuana Business Conference and Expo. The event, put on by Marijuana Business Daily, will take place from November 11 through 13 and boasts a lineup of speakers from many sectors of the cannabis industry including cultivation, politics and retail sales.
Full Article:
http://cannabisnowmagazine.com/cannabis/industry-events/canna-business-set-to-shine-in-las-vegas-trade-show
Hemp Can Save the Planet
Recent Posts
Help Support JackHerer.com
If you would like to make a donation, thank you.