Enviroshake: your lifetime roof alternative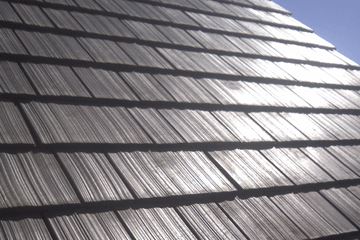 Enviroshake: your lifetime roof alternative
Baron Roofing & Siding 2448 Turnet Rd Fonthill, ON L0S 1E6 905-708-0099
When it's time to get a new roof, the sheer amount of choices can be overwhelming. Asphalt shingles have been a top performer in the Canadian market for years and are the most affordable option for homeowners. Affordability and short-term durability aside, however, there is now a premium option on the market that offers a lifetime warranty and replicates an authentic wood texture and appearance.
Introducing Enviroshake – a polymer and hemp composite.
Full Article:
http://www.niagarathisweek.com/shopping-story/4942769-enviroshake-your-lifetime-roof-alternative/
Hemp Can Save the Planet
Recent Posts
Help Support JackHerer.com
If you would like to make a donation, thank you.