Marijuana Possession Now Decriminalized In US Virgin Islands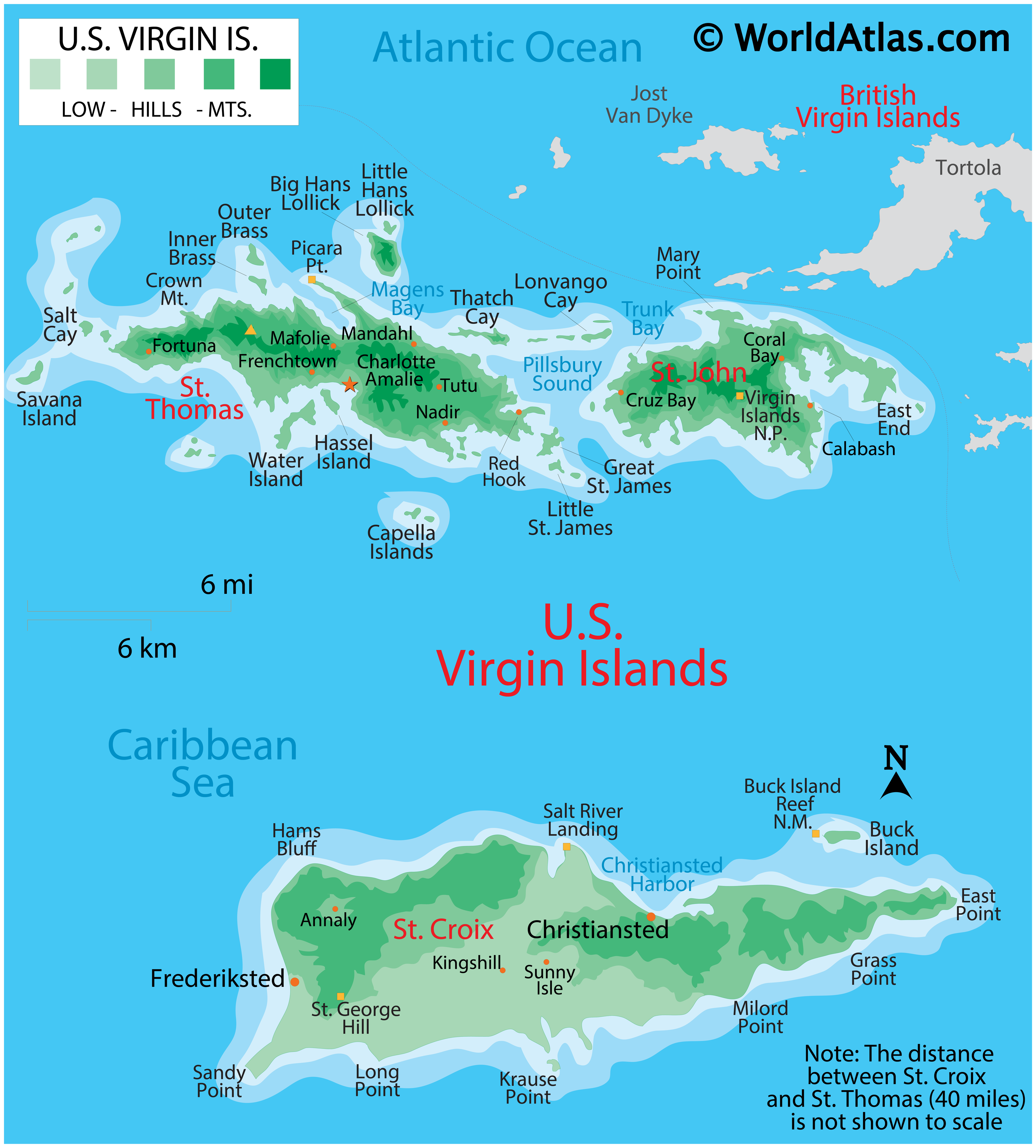 Legislation decriminalizing the possession of one ounce or less of cannabis in the United States Virgin Islands became law this weekend.
On Friday, Senate lawmakers voted to override Gov. John P. DeJongh's line-item veto of the decriminalization provision, which had been included in territory's 2015 fiscal year budget.
Full Article:
http://www.thedailychronic.net/2014/39555/marijuana-possession-now-decriminalized-in-us-virgin-islands/
Hemp Can Save the Planet
Recent Posts
Help Support JackHerer.com
If you would like to make a donation, thank you.