"Only the Best of Hemp" for Your…Gelato?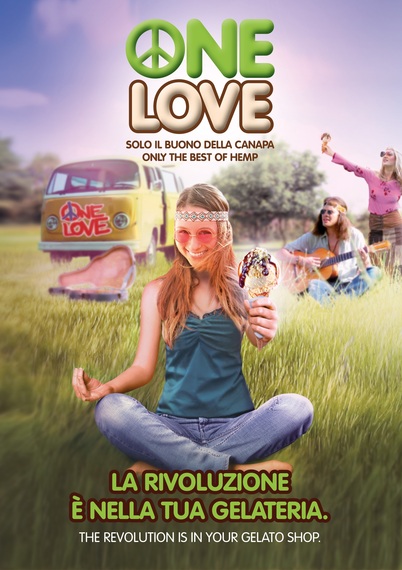 At SIGEP in Rimini, the world's largest trade show for gelato, MEC3 premiered the new hemp flavor to the tunes of Bob Marley and record-breaking crowds of curious gelato (and pot?) lovers. Having sampled the flavor at SIGEP, I was surprised by its subtle yet unmistakable taste, more than just a novelty, it's nutty and herbaceous and actually very good. So I decided to sit down with the affable MEC3 Director Gian Maria Emendatori, son of founder Giordano Emendatori, to talk about the revolution.
Full Article:
http://www.huffingtonpost.com/regina-varolli/only-the-best-of-hemp-for_b_6805070.html
Hemp Can Save the Planet
Recent Posts
Help Support JackHerer.com
If you would like to make a donation, thank you.