Oregon Drops Proposed Ban On Pot-Laced Munchies
  | by  CHAD GARLAND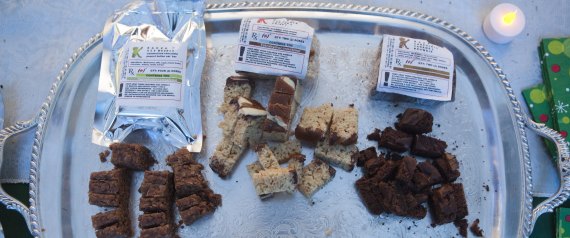 Oregon officials are backing off their proposal to prohibit sales of pot-infused treats at medical marijuana stores.
In a new set of rules released Monday, the Oregon Health Authority will only ban marijuana-laced products that are made or packaged in ways that might appeal to children. That means nothing brightly colored or formed in the shape of animals, toys or candies.
Full Article:
http://www.huffingtonpost.com/2014/03/31/oregon-pot-laced-snacks_n_5066439.html?utm_hp_ref=fb&src=sp&comm_ref=false
Hemp Can Save the Planet
Recent Posts
Help Support JackHerer.com
If you would like to make a donation, thank you.