Pot for pets: Nevada state senator sponsors medical marijuana bill for animals
By Douglas Ernst – The Washington Times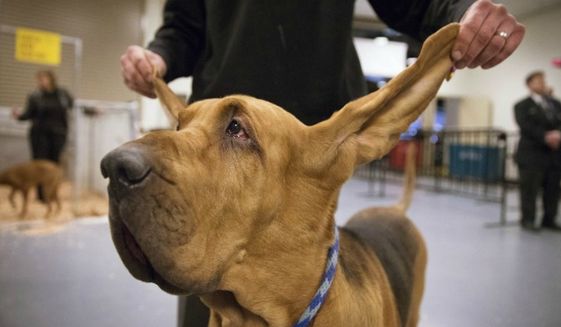 A Democratic state senator in Nevada is sponsoring a bill that would allow pet owners to treat their sick animals with medical marijuana.
Tick Segerblom's bill would allow veterinarians to certify when sick pets should be given cannabis to alleviate pain and suffering.
Full Article:
http://www.washingtontimes.com/news/2015/mar/18/pot-pets-nevada-state-senator-sponsors-medical-mar/
Hemp Can Save the Planet
Recent Posts
Help Support JackHerer.com
If you would like to make a donation, thank you.