They're called "medibles"—macarons, truffles, marshmallows, and more. And they're causing a buzz.
BY JONATHAN KAUFFMAN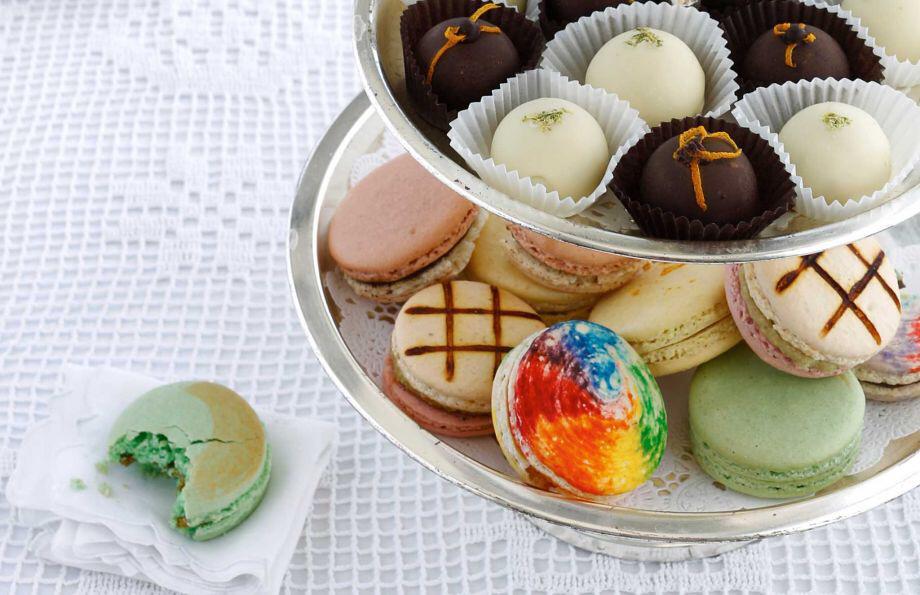 RUSSELL YIP, THE CHRONICLE
There are millions of recipes for granola, but few involve a gram scale.
The scale is one of the first things that Stephany Gocobachi and Akhil Khadse bring out when they start a batch of medicated granola for Flour Child, their new enterprise. As the oven in their sunny Tendernob studio preheats, Gocobachi, a bright-eyed, voluble 25-year-old, weighs a minuscule amount of powdery green hashish, then tips it into a small saute pan of oil, raw sugar and maple syrup. Slowly, gently, she heats it up to convert the THCA in the cannabis resin into the psychoactive molecule THC.
Full Article:
Hemp Can Save the Planet
Recent Posts
Help Support JackHerer.com
If you would like to make a donation, thank you.