Thomas Jefferson's Favorite Plant Is Back in American Soil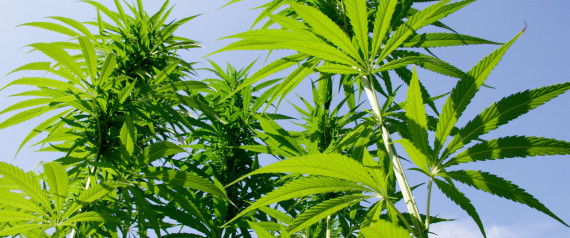 After a 77-year break, hemp plants are growing in American soil again. Right now, in fact. If you hear farmers from South Carolina to Hawaii shouting "God bless America," the reason isn't because Thomas Jefferson drafted the Declaration of Independence on hemp paper (he did). Nor is it because the canvas that put the "covered" in pioneer covered wagons was made of hemp, nor that the hemp webbing in his parachute saved George H.W. Bush's life in World War II.
Nope. It's because U.S. policy is finally acknowledging that hemp can help restore our agricultural economy, play a key role in dealing with climate change and, best of all, allow American family farmers to get in on a hemp market that, just north of us in Canada, is verging on $1 billion a year.
Full Article:
http://www.huffingtonpost.com/doug-fine/thomas-jeffersons-favorit_b_5582029.html
Hemp Can Save the Planet
Recent Posts
Help Support JackHerer.com
If you would like to make a donation, thank you.