Washington marijuana sales surpass $1Billion
Ryan Simms , KREM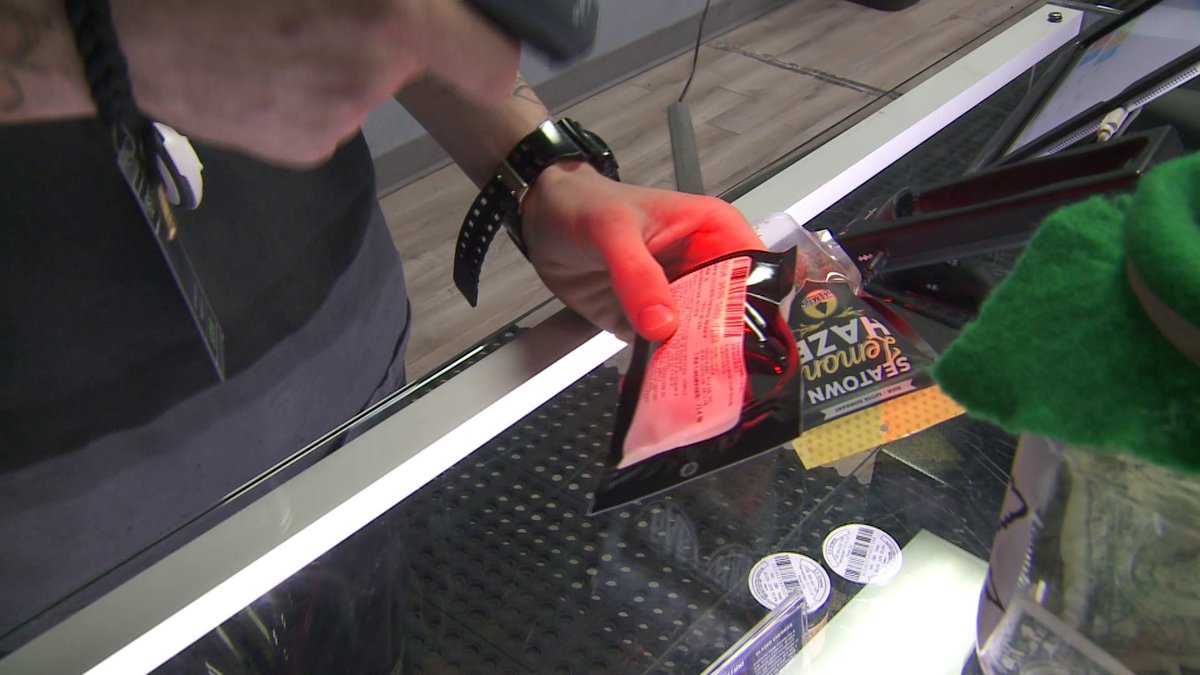 Marijuana sales in Washington continue to rise nearly two years after recreational marijuana became legal in the state.
Sales just passed $1 billion in May and retailers do not expect sales to slow down.
"It's about a revolution," Salesman Devon Swanson said. "It's about taking it to that next level."
Full Article: 
http://www.krem.com/news/local/2-on-your-side/washington-marijuana-sales-surpass-1b/193172339
Hemp Can Save the Planet
Recent Posts
Help Support JackHerer.com
If you would like to make a donation, thank you.