Are 'Hemp Homes' the New Granny Pods?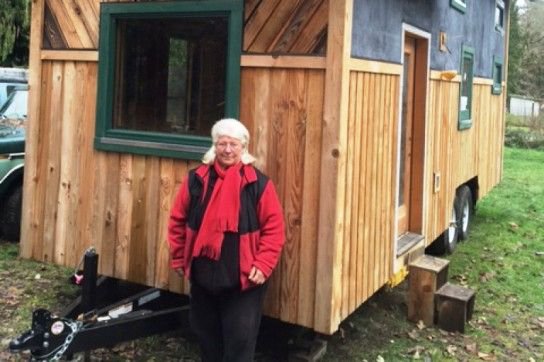 Step aside, "granny pods" — it's all about "hemp homes" now.
That's according to Pat Rasmussen, the Washington state resident behind a project aimed at building affordable, tiny homes for seniors using hemp materials and solar panels.
The specific hemp material—hemp hurd—can be mixed with water and lime to make "hempcrete," which can then be poured to create a wall, Rasmussen wrote in a recent article for Mother Earth News. Hemp hurd is non-toxic, mold-resistant, pest-resistant, breathable, sustainable, fire-resistant and more, Rasmussen added—and the tiny homes made from hemp hurd would be highly affordable, compared to typical rents in Washington state.
Full Article: 
http://seniorhousingnews.com/2017/06/08/are-hemp-homes-the-new-granny-pods/
Hemp Can Save the Planet
Recent Posts
Help Support JackHerer.com
If you would like to make a donation, thank you.