The Associated Press , KTHV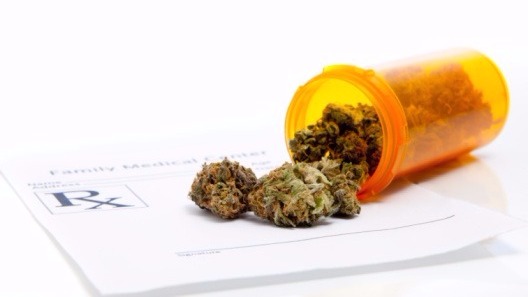 Arkansas Attorney General Leslie Rutledge has approved the wording of a proposal to legalize recreational and medical marijuana, allowing supporters to begin gathering signatures to put the measure on the November ballot.
Rutledge on Monday certified the proposed constitutional amendment by Mary Berry that would legalize the cultivation, production, distribution, sale and possession of marijuana. Berry must now gather nearly 85,000 signatures from registered voters to put the proposal on the ballot.
Full Article: 
http://www.thv11.com/news/local/arkansas-ag-approves-wording-of-marijuana-proposal/152997465