Can Hemp Clean Up the Earth?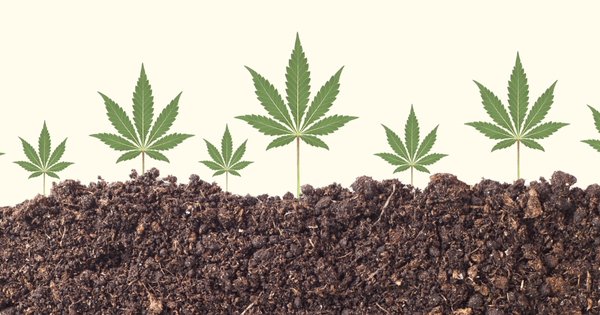 In 2017, Gavin Stonehouse, a graduate student in plant biology at Colorado State University, started cultivating hemp plants in a special soil mixture dosed with varying levels of selenium. A mineral that occurs naturally in most of the western United States, selenium is also a nasty environmental pollutant when produced in excess by industrial and agricultural activities.
Stonehouse wanted to find out if hemp could handle the selenium. If the plants thrived, it would be an important first step towards proving claims that industrial hemp naturally cleans soils contaminated with a multitude of toxic substances – a process known as "bioremediation" or "phytoremediation." The next step will be to discover just how much of the selenium the plants extract, and where the mineral ends up – in the plants' roots, stems, seeds or flowers.
Full Article: 
https://www.rollingstone.com/culture/news/hemp-clean-up-earth-sustainability-w521287
Hemp Can Save the Planet
Recent Posts