Cannabis Legislation 2017: We're Tracking All Legalization Bills
LISA ROUGH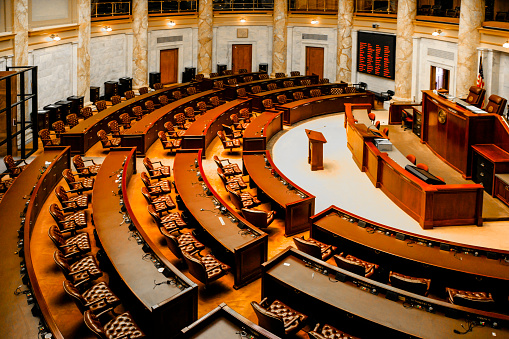 Most state legislatures reconvene in early January, and by February they're in full swing, moving some bills forward and killing others in committee. This year 27 state legislatures are considering bills pertaining to cannabis in some form. (Well, okay: 26. Mississippi had two medical marijuana bills, but they're already dead.) Some states are pushing full adult-use legalization. Others are pulling back on medical legalization measures adopted by voters last November. We'll keep tracking them as they live and die. Most state legislatures adjourn by early June.
Full Article: 
https://www.leafly.com/news/politics/cannabis-legislation-2017-tracking-legalization-bills
Hemp Can Save the Planet
Recent Posts
Help Support JackHerer.com
If you would like to make a donation, thank you.