Cannabis products heading to Middlemore Hospital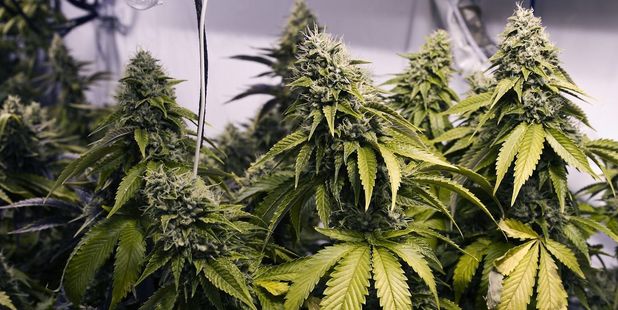 Middlemore Hospital will receive cannabis products from medical marijuana company Tilray, it was revealed today. Photo / file
Middlemore Hospital will receive cannabis products from medical marijuana company Tilray, it was revealed today.
The Canadian company, which describes itself as a global leader in medical cannabis research and production, released a statement saying it had received necessary approvals in Canada and New Zealand to export medical cannabis to this country.
Tilray would supply Middlemore Hospital in south Auckland with medical cannabis oil containing tetrahydrocannabinol (THC) and cannabidiol (CBD).
Full Article: 
http://www.nzherald.co.nz/business/news/article.cfm?c_id=3&objectid=11801095
Hemp Can Save the Planet
Recent Posts
Help Support JackHerer.com
If you would like to make a donation, thank you.