De La Salle High School and AstroTurf are Making History in California (with hemp)
SOURCE Astro Turf LLC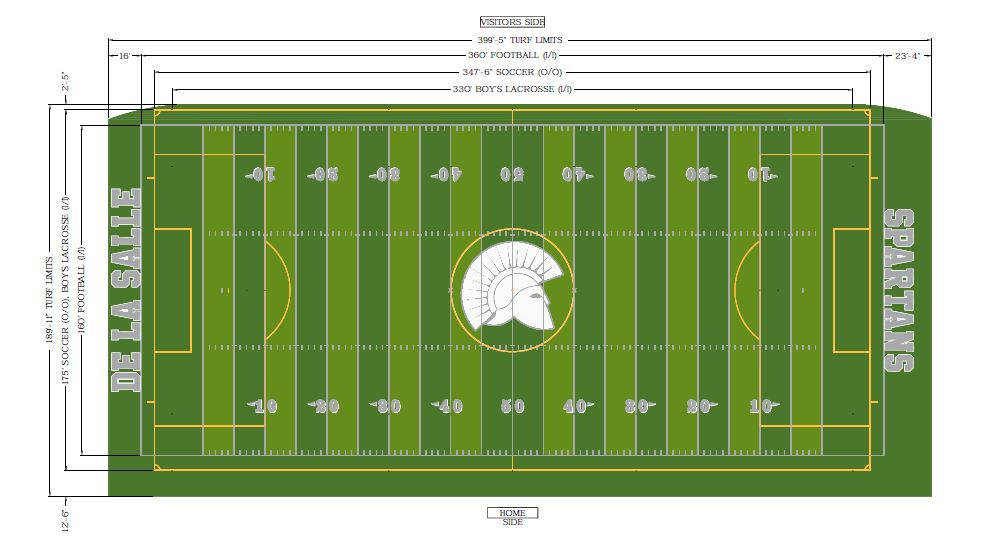 AstroTurf has teamed up with tradition-rich De La Salle High School to install the first athletic field of its kind in the state of California. The 75,000 square foot field features Trionic, the new wonderfiber of the synthetic turf industry.
Advantages of this super-durable system include hemp which wicks water to help further reduce surface temperatures (which is crucial in the hot California sun), no water required for the product integrity and the bulk density reduces the quantity needed.
Full Article: 
http://www.nbc-2.com/story/38455538/de-la-salle-high-school-and-astroturf-are-making-history-in-california
Hemp Can Save the Planet
Recent Posts
Help Support JackHerer.com
If you would like to make a donation, thank you.