Hemp Industry Daily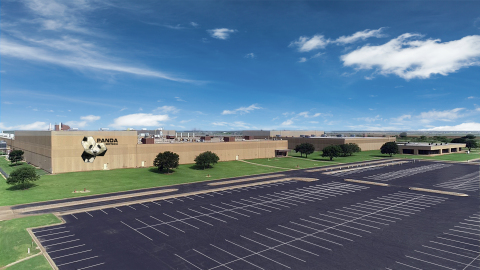 A Dallas company that specializes in developing large-scale industrial projects has chosen the Texas town of Wichita Falls for a new hemp decortication facility.
The U.S. has few decortication facilities. Panda Biotech claims the plant they're building will be the largest hemp-fiber decortication facility in the U.S.Panda Biotech said Tuesday it has contracted 500,000 square feet for the facility, along with the surrounding 97-acre campus that formerly was a General Motors plant.
Panda Biotech said it plans to install machinery capable of decorticating 10 tons of raw hemp an hour. The company also plans to cottonize the hemp fibers at the decortication facility.
Full Article:
https://hempindustrydaily.com/former-gm-plant-tapped-for-hemp-decortication-in-texas/