Hemp plot being planted on University of Louisville's campus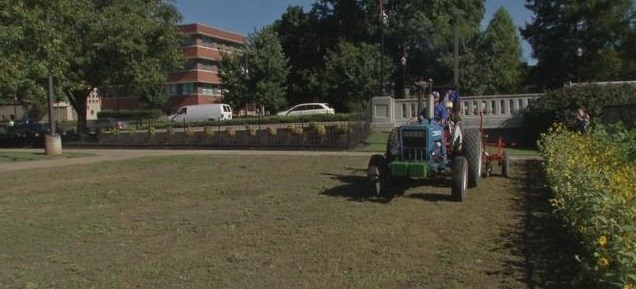 The University of Louisville is planting hemp.
A 40 x 40 plot is being planted Tuesday near The Phoenix House on the Belknap Campus.
It's part of the research being done by the J.B. Speed School and Conn Center.
Full Article: 
http://www.wdrb.com/story/32823479/hemp-plot-being-planted-on-u-of-ls-campus
Hemp Can Save the Planet
Recent Posts
Help Support JackHerer.com
If you would like to make a donation, thank you.