Hempcrete, Building Material of the Future?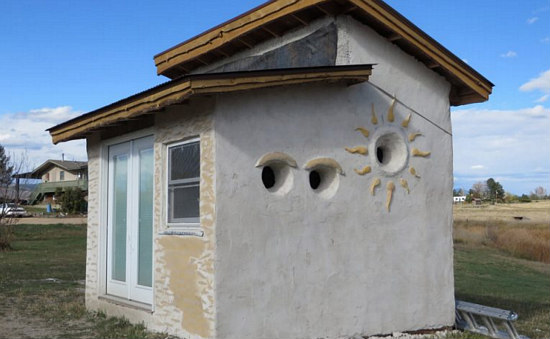 A Tiny Hemp House
As various states around the country reconsider their approach to the controversial cannabis plant, its non-psychoactive variety is also gaining recognition for its many uses. Hemp, which typically has less than 0.3 percent THC, is somewhat of a super-crop, with uses from nutrition to clothing to construction materials.
One of the companies showing the practical applications of hemp as a construction material is Colorado's Tiny Hemp Houses. As The Cannabist reports, Tiny Hemp Houses is a consulting company that assists clients in assembling their own tiny houses using "hempcrete" as a concrete substitute.
Full Article: 
http://dc.urbanturf.com/articles/blog/hempcrete_building_material_of_the_future/12570
Hemp Can Save the Planet
Recent Posts
Help Support JackHerer.com
If you would like to make a donation, thank you.