Here's How Many People Fatally Overdosed On Marijuana Last Year
With marijuana now legal in some form throughout 23 states, the number of Americans who fatally overdosed on the drug last year was significant: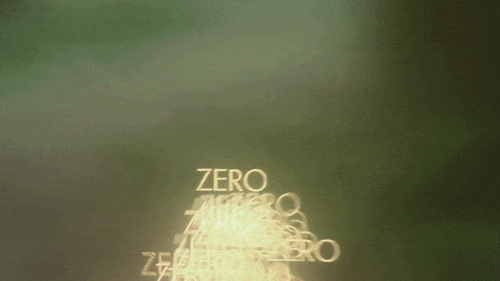 The rate of absolutely zero deaths from a marijuana overdose remained steady from last year, according to figures released this month by the Centers for Disease Control. But while Americans aren't dying as a result of marijuana overdoses, the same can't be said for a range of other substances, both legal and illicit.
Full Article:
http://www.huffingtonpost.com/entry/marijuana-deaths-2014_56816417e4b06fa68880a217
Hemp Can Save the Planet
Recent Posts
Help Support JackHerer.com
If you would like to make a donation, thank you.