By Carson Gerber Kokomo Tribune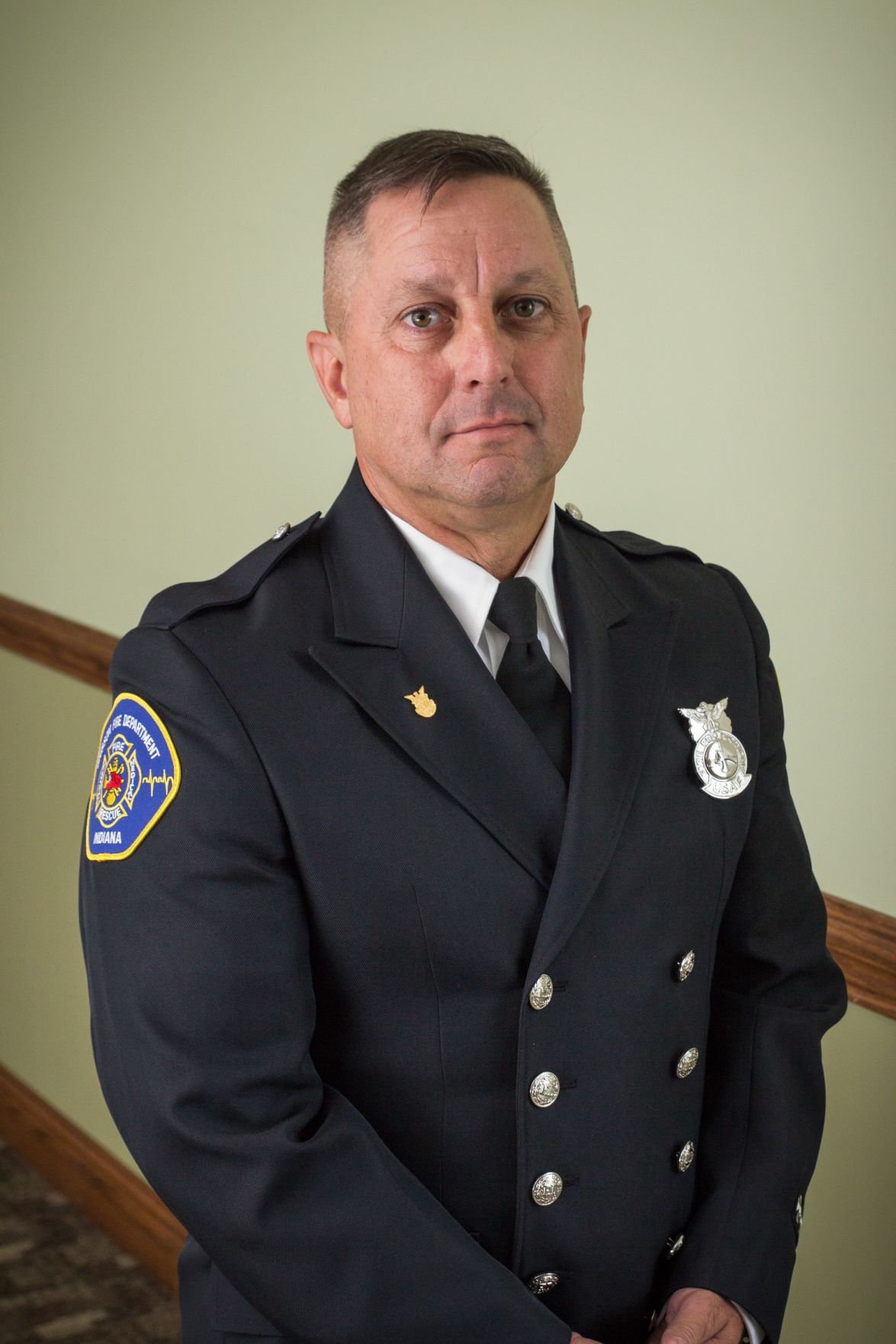 The American Legion Department of Indiana is set to vote next week on a resolution approved by area veterans asking state lawmakers to setup a statewide cannabis treatment program as a medical alternative for veterans.
The resolution was first submitted to Kokomo's American Legion Post 6 by member Jeff Staker, who in July launched a full-on campaign to get medical marijuana legalized for veterans through his non-profit organization Hoosier Veterans for Medical Cannabis.
Staker said the resolution was unanimously approved by members of the Kokomo post, and was then approved by the American Legion District 5, which covers 10 counties in north central Indiana.
Full Article: 
http://www.kokomotribune.com/news/kokomo-american-legion-post-passes-resolution-requesting-legal-medical-cannabis/article_7b541034-d2cc-11e6-b402-f7291d7f3f44.html