Is it high time to give cannabis a try in the landscape?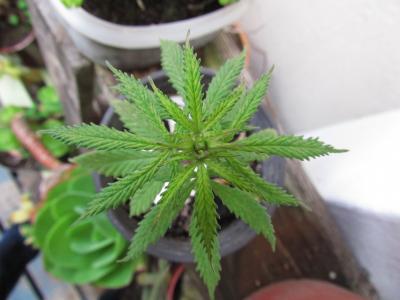 Photo: Pixabay
When you hear "green industry," you probably think of the current field that you are in and all that pertains to it, but the phrase can also refer to the booming interest in growing marijuana as more states legalize its medicinal and/or recreational use.
While most individuals are happy to go to a marijuana dispensary to get a pick-me-up of pot, there are those who would like to grow their own.
Full Article: 
http://www.totallandscapecare.com/landscaping/is-it-high-time-to-give-cannabis-a-try-in-the-landscape/
Hemp Can Save the Planet
Recent Posts