Kentucky Reps. Comer and Massie to Participate in Bipartisan 'Hemp on the Hill' Expo at Capitol Tomorrow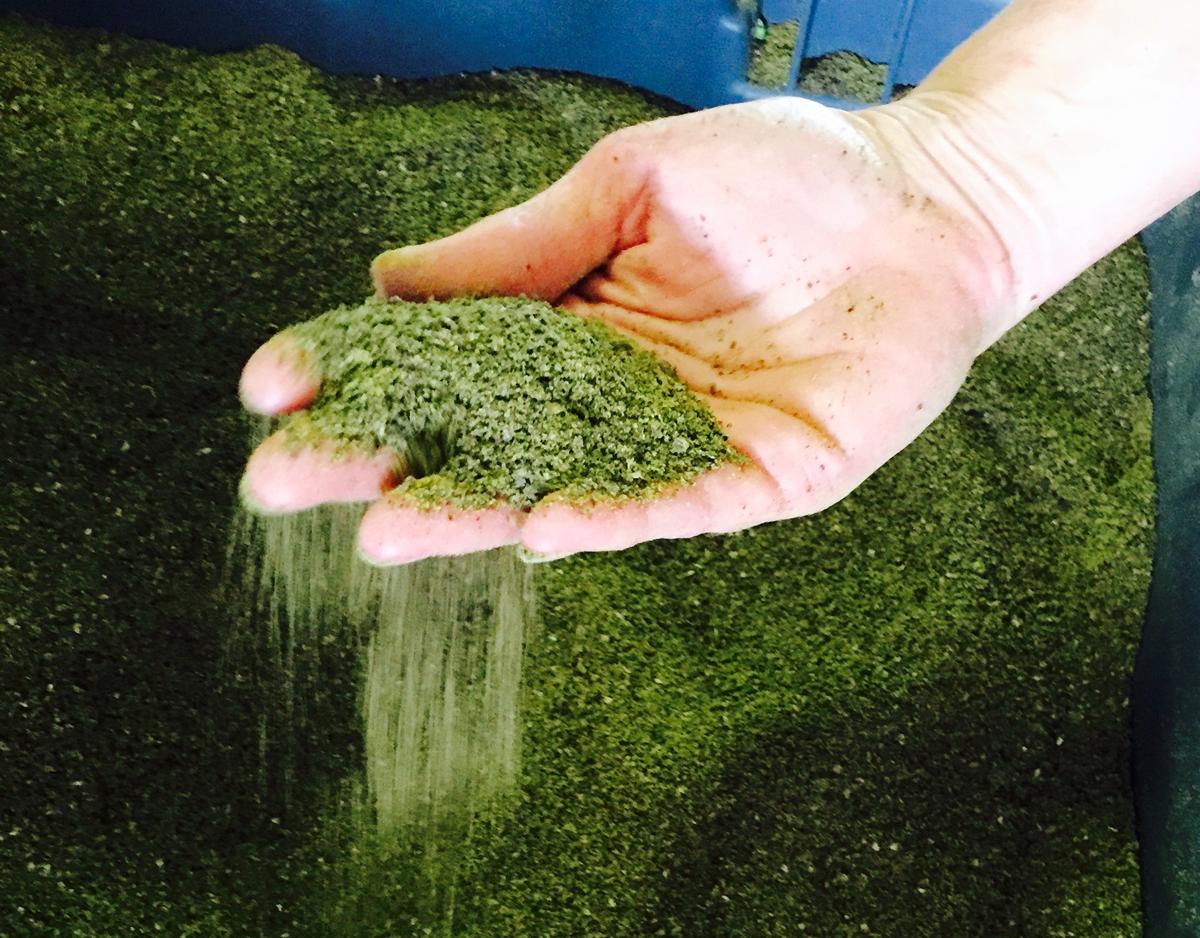 Two Republican Kentucky congressmen and two Democrats host a bipartisan industrial hemp expo at the U.S. Capitol tomorrow. First district Representative James Comer and Thomas Massie of the fourth district join Democrats Jared Polis of Colorado and Earl Blumenauer of Oregon.
Full Article: 
http://wkms.org/post/ky-reps-comer-and-massie-participate-bipartisan-hemp-hill-expo-capitol
Hemp Can Save the Planet
Recent Posts
Help Support JackHerer.com
If you would like to make a donation, thank you.