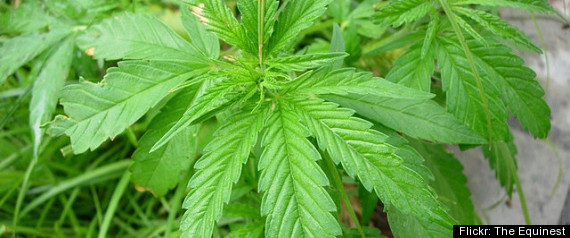 Marijuana possession was the top reason for arrests in New York city in 2010, according to a report by the State Division of Criminal Justice Services, that was obtained by the Drug Policy Alliance advocacy group.
An astounding 50,383 people were arrested for having marijuana in 2010. That makes up about 15 percent of all arrests in the city.
Since Mayor Bloomberg took over the reigns of the city in 2002, there have been 350,000 people arrested for marijuana possession, according to a statement released by the alliance.
The statement also noted that 86 percent of those arrested since 2002 were African-American or Latino and 70 percent were under 30 years old, despite the fact that "research consistently shows that young whites use marijuana at higher rates," according to the statement.
Read complete article here:
http://www.huffingtonpost.com/2011/02/11/marijuana-arrests_n_822002.html