Medical Cannabis to be licensed in South Africa by the end of 2017
By Alexis Haden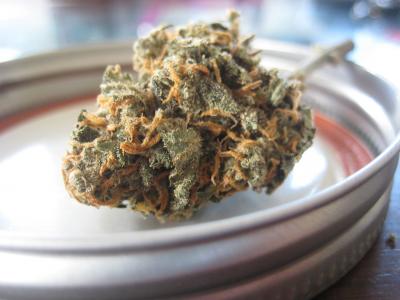 The Citizen reported this week that those who want to grow cannabis for medicinal purposes will be able to do so by the end of the week.
 The Medicines Control Council's Griffiths Molewa told parliament's portfolio committee on health that the council would approve regulations in the next few weeks.
Full Article: 
https://www.thesouthafrican.com/medical-marijuana-licensed-south-africa/
Hemp Can Save the Planet
Recent Posts
Help Support JackHerer.com
If you would like to make a donation, thank you.