Miracle Plant: Cannabis Oil Helps Infant Beat Aggressive Eye Cancer
by Aaron Kase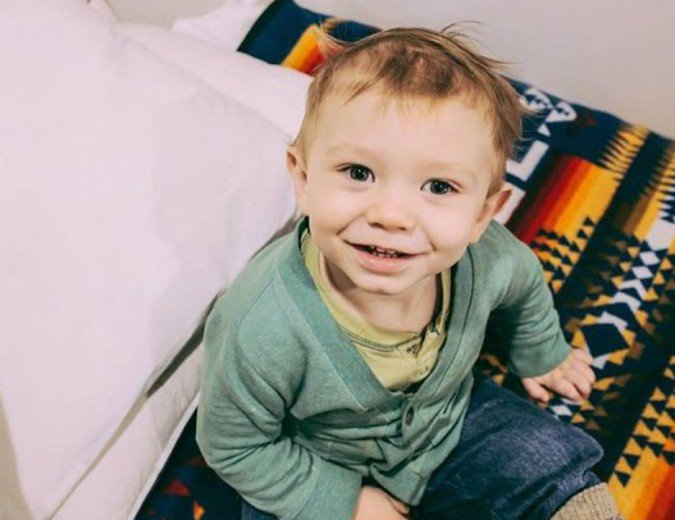 Two-year old Waldo Dwyer dabs his finger in a small puddle of hot sauce on his high-chair tray and sticks it in his mouth. The child looks perturbed for a moment, then bursts into laughter at the spicy sensation.
Waldo has good reason to be happy. When he was six months old he was diagnosed with a rare form of eye cancer and was facing an uncertain future. Doctors said he had a 50 percent chance of losing his eye. Today Waldo is tumor free, an active, outgoing kid full of energy, thanks in part, his parents say, to cannabis oil.
"This story is incredibly hopeful," says Brian Dwyer, Waldo's father. "It's about plants, the people who grow them, and medicine that is sacred."
Full Article: 
http://reset.me/story/miracle-plant-cannabis-oil-helps-infant-beat-aggressive-eye-cancer/
Hemp Can Save the Planet
Recent Posts
Help Support JackHerer.com
If you would like to make a donation, thank you.