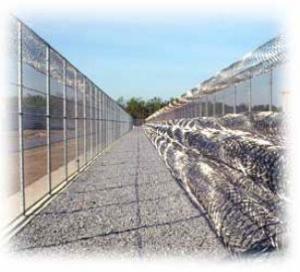 The first person to register as a caregiver under Montana's now gutted medical marijuana program has died in federal prison. Richard Flor, 68, died at a Bureau of Prisons medical facility outside Las Vegas Wednesday just a few months into a five-year federal prison sentence.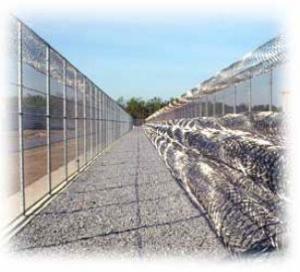 Flor, his wife, Sherry, and his son, Justin, operated a caregiver business from their home and at a Billings dispensary. Flor was also the co-owner of Montana Cannabis, one of the state's largest medical marijuana providers until it was raided by the DEA as part of the massive raids in March 2011.
Although there were no allegations, Flor and his family were violating state laws, they could not escape the wrath of the federal government. All three were found guilty of drug-related charges and were sentenced to prison terms. Sherry Flor got two years for keeping the books and tending plants, while Justin Flor got five years for running the Billings dispensary.
US District Court Judge Charles Lovell sentenced Flor to years in federal prison despite testimony that he was suffering from a variety of illnesses, including dementia, diabetes, hepatitis C, and osteoporosis. Lovell did recommend that Flor "be designated for incarceration at a federal medical center" where his "numerous physical and mental diseases and conditions can be evaluated and treated."
Flor died after a pair of massive heart attacks, according to his daughter.
Complete article here:
http://stopthedrugwar.org/chronicle/2012/aug/30/montanas_first_medical_marijuana