By Kristina Sgueglia and Greg Botelho, CNN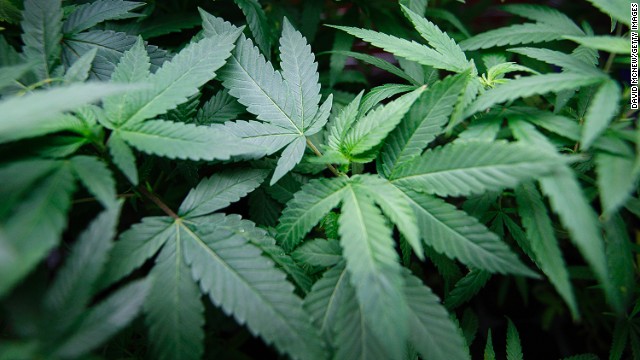 (CNN) — New York State is poised to allow 20 hospitals to distribute medical marijuana, Gov. Andrew Cuomo formally announced Wednesday.
"Research suggests that medical marijuana can help manage pain and treatment of cancer and other serious illnesses," Cuomo said in the annual State of State speech in Albany.
"We will establish a program allowing up to 20 hospitals to prescribe medical marijuana, and we will monitor the program to evaluate the effectiveness and the feasibility of a medical marijuana system," Cuomo added, without elaborating.
Full Article:
http://www.cnn.com/2014/01/08/health/new-york-state-medical-marijuana/