Pacific Gas and Electric Says Cannabis Growers Are Now Eligible For Agricultural Rates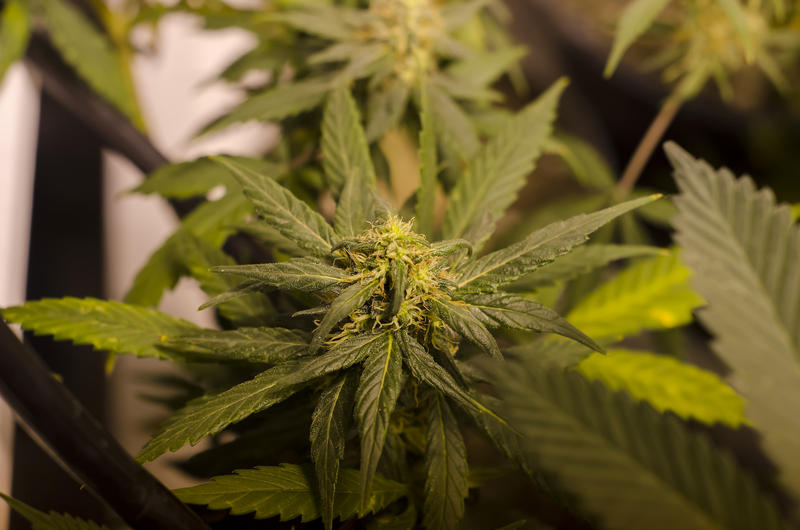 Even though recreational marijuana can't be sold in California until 2018 PG&E is now allowing current farmers growing cannabis for medical purposes and future recreational marijuana growers to qualify for agricultural energy rates. Denny Boyles with PG&E says that means cannabis will be treated just like other farm products like almonds and tomatoes.
"So when the law changed in California to allow the growth of cannabis we took a look at that and the decision was made to add them as customers eligible."
Full Article: 
http://kvpr.org/post/pge-says-cannabis-growers-are-now-eligible-agricultural-rates
Hemp Can Save the Planet
Recent Posts
Help Support JackHerer.com
If you would like to make a donation, thank you.