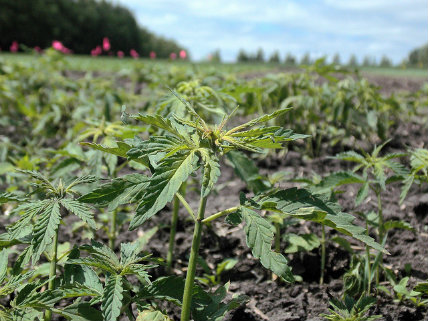 Farmers and freedom lovers in the Keystone State have reason to celebrate: Pennsylvania legalized industrial hemp Wednesday.
The new law gives individuals the right to farm and sell the plant, but with some strings attached: Interested parties have to register through an agricultural pilot program and are subject to regulations proffered by a newly created Hemp Research Board.
The legislation also allows colleges and universities to produce hemp for research purposes.
Full Article:  
http://reason.com/blog/2016/07/21/pennsylvania-legalizes-industrial-hemp