By Chris Potter / Pittsburgh Post-Gazette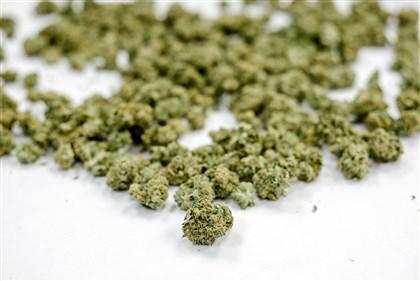 Pittsburgh City Council is ending its 2015 legislative session on a high note, having voted Monday morning to decriminalize the possession of small amounts of marijuana within city limits.
Council voted 7-2 in favor of a bill, sponsored by Councilman Daniel Lavelle, that allows police to levy a fine of up to $100 against anyone possessing up to 30 grams of marijuana or 8 grams of hashish. In the case of minors, parents or guardians will be notified of the offense and must pay the fine.
Full Article:
http://www.post-gazette.com/local/city/2015/12/21/PIttsburgh-City-Council-votes-to-decriminalize-possession-of-small-amounts-of-marijuana/stories/201512210150