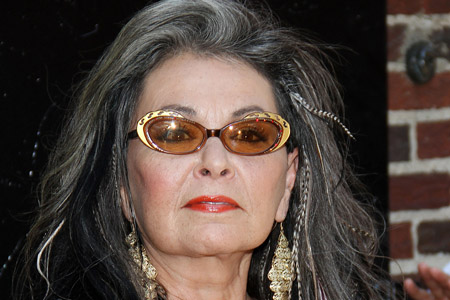 Yep, the comedian is serious about running for president in 2012, according to an interview she did with Wendy Williams.
"It's absolutely true," Barr said when Williams asked if she was running. Her platform? "Legalizing marijuana is first… and hemp. Marijuana is a good medicine and a lot of people know that."
The audience –full of women — cheered for the veteran sitcom star when she made the announcement.
"I use medical marijuana for my glaucoma and I thank God that I have it," she continued. "I also will forgive all student loans."
Read complete article here:
http://www.sheknows.com/entertainment/articles/842245/roseanne-barr-for-president-you-better-believe-it