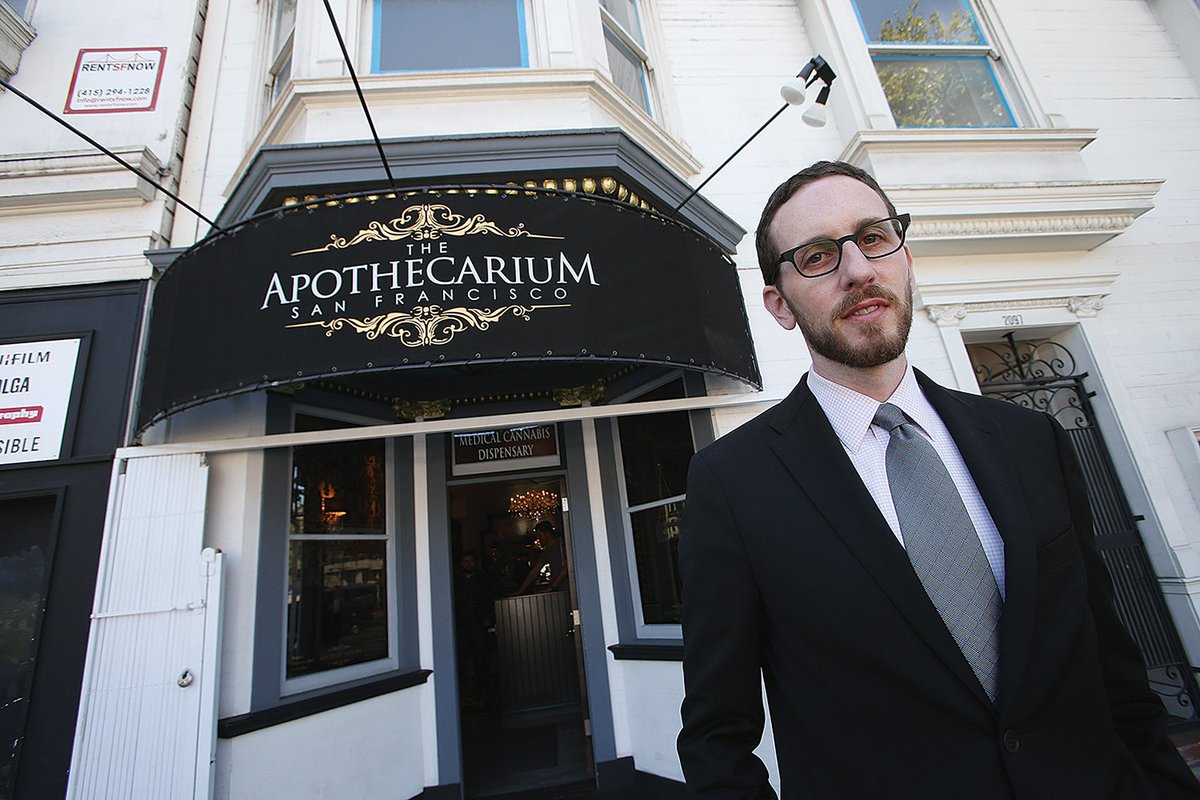 Supervisor Scott Wiener, who created the cannabis task force, stands outside The Apothecarium, a medical marijuana dispensary in San Francsico. (Mike Koozmin/S.F. Examiner
Expecting California voters will legalize recreational marijuana use next year, San Francisco is assembling a task force to propose regulations for the industry, addressing everything from drug potency to where pot businesses can locate.
Cancer survivors, those living with HIV, business owners and medical marijuana dispensary operators were among the 48 applicants vying for 14 seats on the newly created Cannabis State Legalization Task Force. The body will advise the Board of Supervisors on regulating the marijuana industry.
Full Article:
http://www.sfexaminer.com/san-francisco-prepares-for-legalization-of-recreational-marijuana-use/