Ljubljana – MMC RTV SLO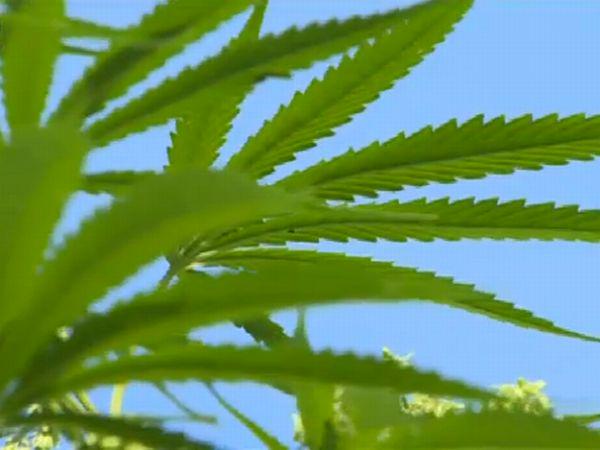 "We've drafted the bill to prevent the pharmaceutical industry from getting sole access to cannabis. Our bill allows every individual to grow a kilogram of cannabis for self-supply, and they can start self-treatment with this," stresses Bitenc.
"If the production of cannabis were in the sole hands of the pharmaceutical industry, they would profit from it at our expense, since we wouldn't be able to grow it ourselves. A good example is Canada, where the use of cannabis for medical purposes has been legalized and handed over to the pharmaceutical industry. The black market would be reinstated, since prices there are lower and the quality of products is better," warns Bitenc.
Full Article:
http://www.rtvslo.si/news-in-english/we-ve-drafted-the-bill-to-prevent-pharmaceutical-industry-from-getting-sole-access-to-cannabis/320845