South Africa to Become First African Country to Legalize Cannabis
By Socrates Mbamalu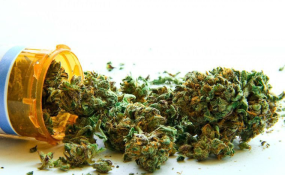 Photo: This Is Africa
South Africa is a country of many firsts. The rainbow nation will soon become the first African country to legalise cannabis sativa popularly called marijuana. The legislation is based strictly on medical grounds. The country's Medicines Control Council (MCC) stated that it would soon publish its proposed guidelines on cannabis production for medicinal use.
Full Article: 
Hemp Can Save the Planet
Recent Posts
Help Support JackHerer.com
If you would like to make a donation, thank you.