Step Inside a House Made of Weed
CHARLOTTE JANSEN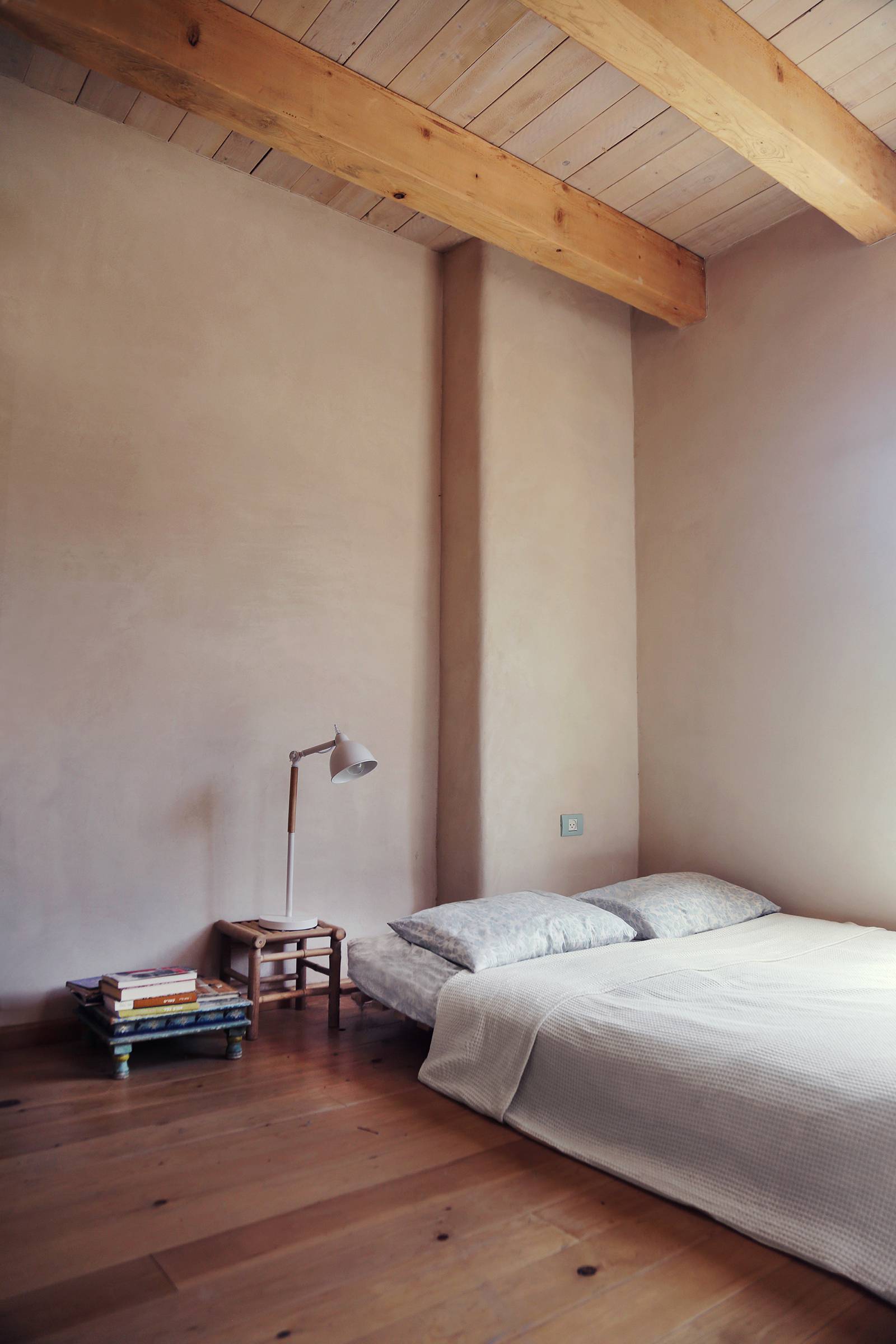 Photography by YAELI GABRIELY
Nestled on a quiet hillside looking out on the Mediterranean Sea, you'd never guess this house is made of cannabis.
Israel's first ever marijuana house, in the rural village of Ein Hod, is a 250-square-metre private villa built without cement: instead, the 35cm thick external walls are made of hempcrete, an innovative bio-composite material comprised of hemp hurds extracted from the heart of the cannabis plant and mixed with lime. It's not only environmentally friendly, but it provides optimal thermal insulation all year round too.
Full Article: 
https://amuse-i-d.vice.com/step-inside-a-house-made-of-weed/
Hemp Can Save the Planet
Recent Posts
Help Support JackHerer.com
If you would like to make a donation, thank you.