JACK FLETCHER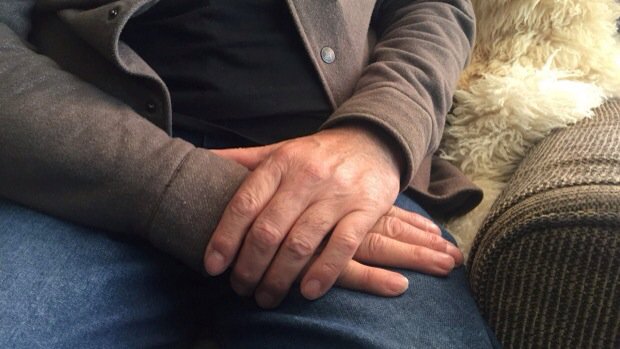 A Christchurch man dying of cancer fears he will have to become a criminal if he cannot legally access medicinal cannabis.
The 63-year-old man, who only wanted to be known as Bill for fear of persecution, said he was convinced of the therapeutic benefits of cannabis for cancer sufferers.
"It makes you sleep better, it makes you eat better and when you reflect on your life, as a person in my position would do, coming up to death, you can see it clearer."
Bill was diagnosed with a rare form of colon cancer called mucinous adenocarcinoma in February 2014, undergoing surgery in October 2015 to remove his large intestine.
Full Article: 
http://www.stuff.co.nz/national/health/79400623/Support-for-medicinal-cannabis-growing-among-Grey-Power-groups-and-elderly