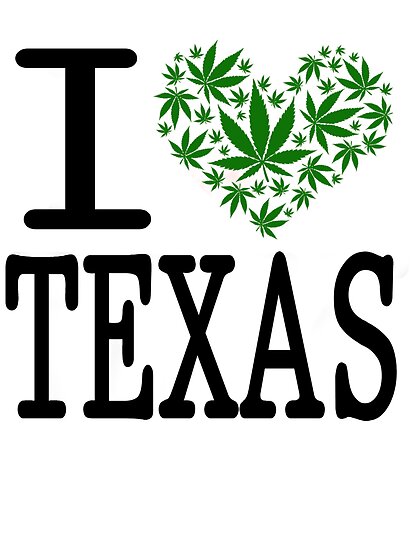 Texas State Representative Joe Moody (D–El Paso) introduced a bill Monday that would reduce state penalties for possession of small amounts of marijuana.
Representative Moody announced the details of the bill at a news conference hosted by Texans for Responsible Marijuana Policy. He was joined by retired Texas District Court Judge John Delaney and representatives from the coalition including ACLU of Texas, Republicans Against Marijuana Prohibition, and the Marijuana Policy Project.
"Our current marijuana policy in Texas just isn't working," Rep. Moody said. "We need a new approach that allows us to more effectively utilize our limited criminal justice resources. This legislation is a much-needed step in the right direction."
The proposed law would remove the threat of arrest, jail time, and a criminal record for possession of up to one ounce of marijuana and replace them with a civil fine of $100. Under current Texas law, individuals found in possession of less than two ounces of marijuana can be arrested and given a criminal record, and they face up to six months in jail and a fine of up to $2,000.
Full Article:
http://www.bigcountryhomepage.com/story/d/story/texas-legislature-will-consider-reducing-penalties/82365/AITYqzCAhU6QEy8YUq0aMA