Will The Hoosier State Legalize Medical Marijuana in 2017?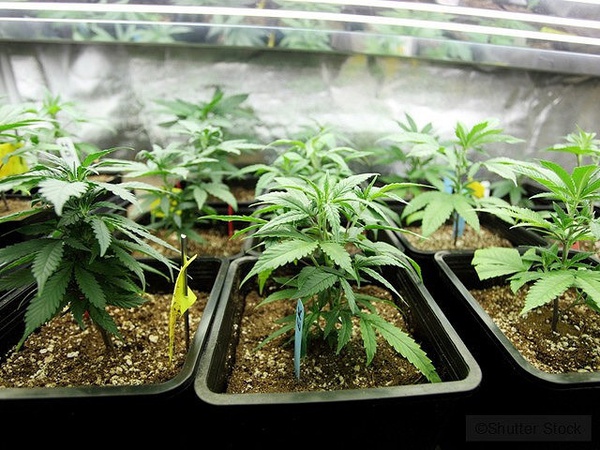 Indianapolis, Ind (Indiana News Service) –  There's been a sudden flurry of legislation in Indiana to reform the state's marijuana laws. State Sen. Karen Tallian, D-Portage, has introduced a marijuana bill for the seventh straight year.
Senate Bill 255 would create an an agency to work out details for allowing the use of medicinal marijuana. It would allow patients with a variety of health conditions, including migraines and post-traumatic stress disorder, to use cannabis with the go-ahead from their doctor. It would also give access to patients suffering from "any persistent or chronic illness or condition."
Tallian said it's one of several proposals to tweak the state laws.
"I think that the floodgates have finally broken. For the first two or three years, it was just me," Tallinn said. "And then, there were a couple of people in the House who stuck their neck out and filed something. This year, I think we have three bills in the Senate, and maybe another eight or so in the House."
Full Article: 
http://wibqam.com/news/articles/2017/jan/23/will-the-hoosier-state-legalize-medical-marijuana-in-2017/
Hemp Can Save the Planet
Recent Posts
Help Support JackHerer.com
If you would like to make a donation, thank you.